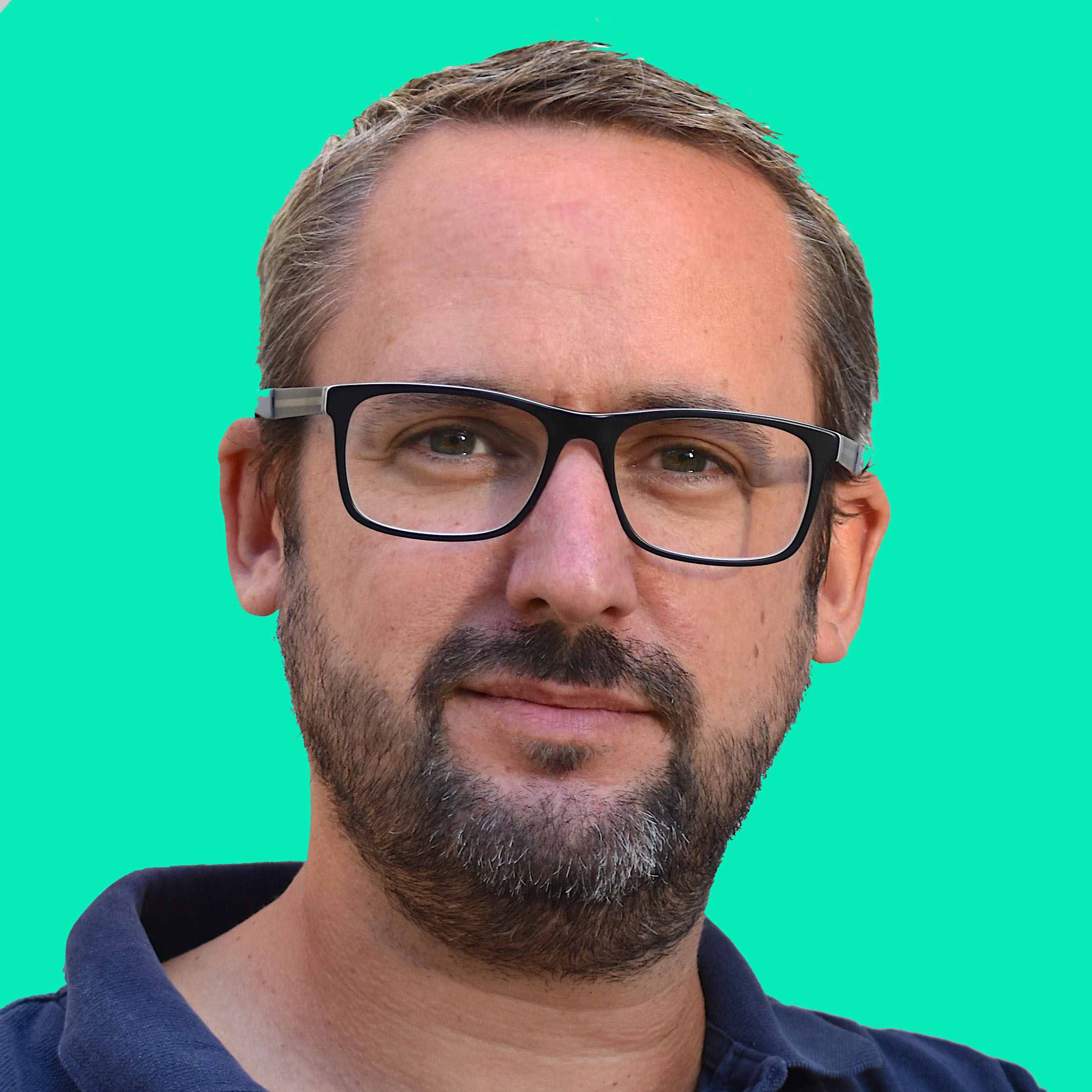 Guillaume launched Le Caviariste, a fresh brand of caviar for the digital age, in the summer of 2018. A marketer through and through, it is not is first time dabbling at entrepreneurship.
During his 15 years in marketing functions, Guillaume has helped sell credit cards, mobile phones, encryption software, sweatshirts, insurance, dishwasher soap and even office furniture and calf milk replacer (don't ask). Well, pretty much everything but his mum.
As Agency Director, Guillaume help grow the Paris office of Stein IAS, a global digital and integrated marketing agency whose purpose is to help make B2B brands the most important in their markets.
Prior to joining Stein IAS, Guillaume was Chief Marketing Officer & Head of B2B of Effinity, a French digital media group specializing in Performance and Influence Marketing. For 4 years, he led the development and delivery of new integrated media and creative services, as well as grew L'Agence B2B, a media agency dedicated to BtoB.
Before jumping Agency-side, Guillaume had an international marketing career at American Express, with roles on CRM, product portfolio and digital topics in EMEA, Australia and North America for close to seven years.
Guillaume started his career helping launch two businesses – a software editor and a medical outsourcing desk.
Guillaume is a software engineer and holds an MBA from London Business School. He now lives in Paris with his wife, three children and fifteen guitars.
In short:
Founder, Le Caviariste
Education:
MBA, London Business School
Ingénieur, Ecole Centrale d'Electronique
Jobs held:
Co-founder DoctoChrono
Agency Director at Stein IAS Paris
CMO / Head of B2B at Effinity in Paris
Head of Small Business for American Express in Paris
Manager, Interactive for American Express in New York
Launch team and partner at Simplify.fr
Partner, R&D Chief at Safelogic